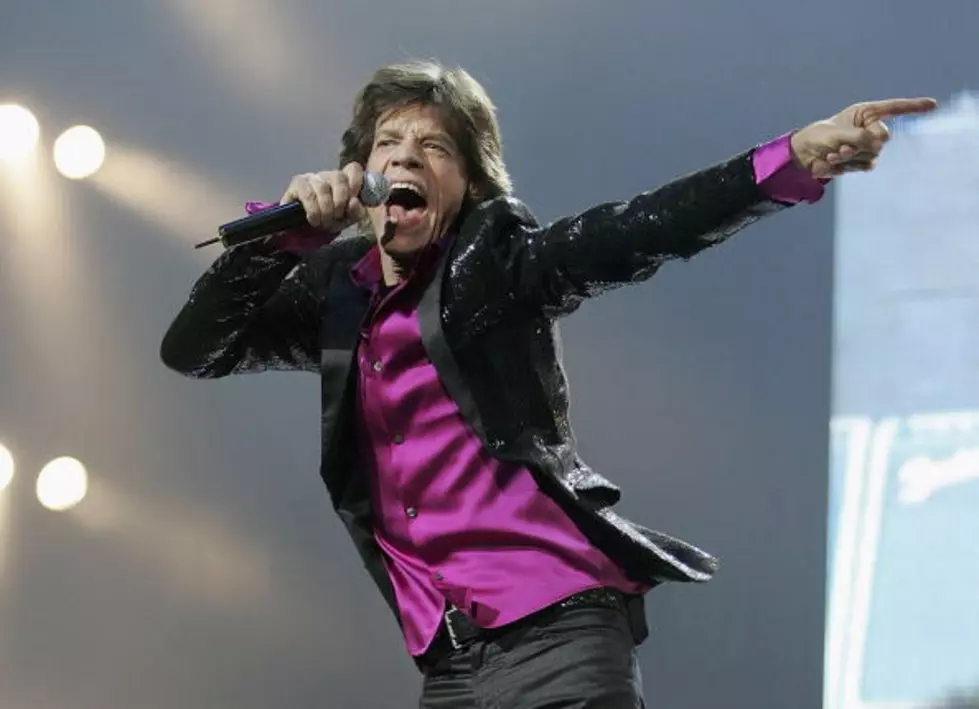 Rolling Stones Pre-Sale On Now
Getty Images
Better late than never... if you are interested in the pre-sale for the Rolling Stones show coming to US Bank Stadium on May 16th- the pre-sale is on now.  This goes until 10pm tonight!  Thursday!
Listen on Monday morning for another code word with a chance to win tickets to the show.
US Bank Stadium has been working on their acoustics every time a show plays there.  They have continued to make changes and improvements because of the numerous people who have been making comments about the acoustic issue.
I did see a concert there and I thought it was great. It will be so cool to see the Rolling Stones perform at the Bank.  This will probably be the last time you will be able to see them. This is the NO FILTER tour... will you be there?
Enter your number to get our free mobile app