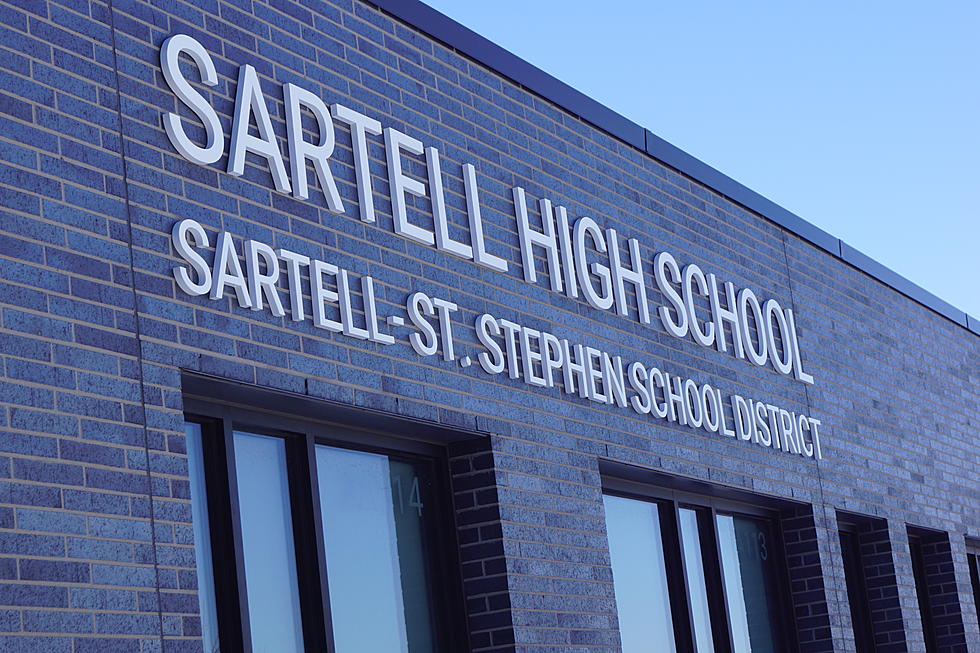 Sartell-St. Stephen Interim Superintendent Search Underway
(Photo: Alex Svejkovsky, WJON)
SARTELL (WJON News) -- The Sartell-St. Stephen school board provided an update on their superintendent search during Monday's meeting.
Board chair Matt Moehrle says about a week ago the search committee met with the Minnesota School Board Association to help in the process of hiring an interim superintendent.
Moehrle says they've already received a few applications, and hope to identifying a candidate in the coming weeks.
The committee with do their own research on the candidates who applied. The goal then would be for the committee to come up with the ideal candidate who the board will get to meet and ask questions.
He says they plan to conduct a formal search for the district's next superintendent sometime this fall, with hopes of that candidate hired in time to start the 2024-25 school year.
Current superintendent Jeff Ridlehoover announced he will be leaving the district following this school year to become the superintendent of Rockford Area Schools.
---
READ RELATED ARTICLES
---
St. Stephen, Minnnesota in Pictures