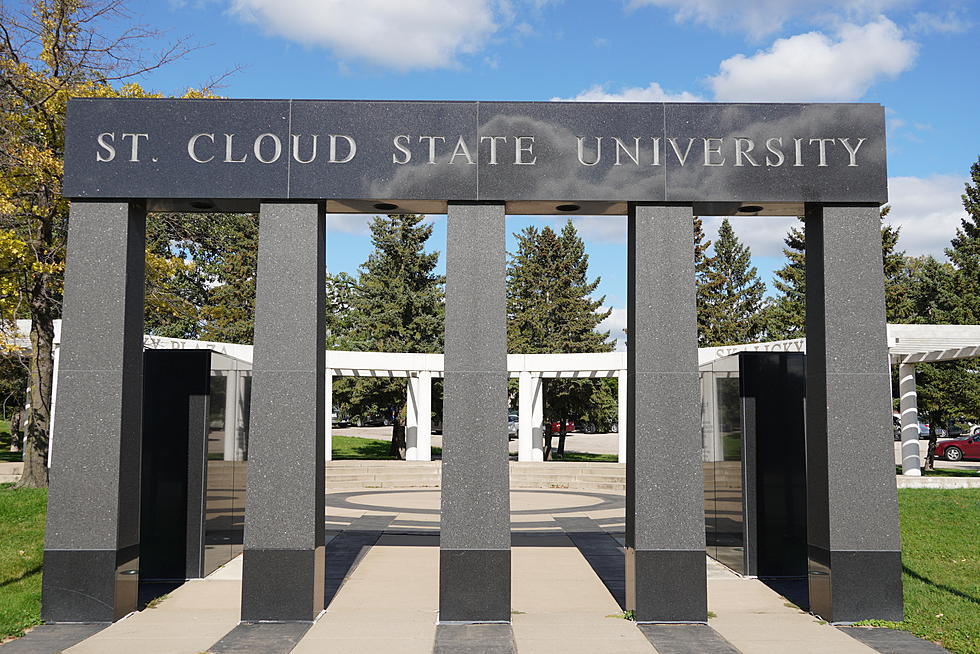 SCSU's Online MBA Program is Growing
Clay Conover, Townsquare Media
Learning and the ways people learn has changed quite a bit in the past few years.  St. Cloud State has grown their online MBA program (Masters of Business Administration) over the past few months.  Dr. Robbyn Wacker is the President of the University and she joined me on WJON.  She says St. Cloud State's MBA program is accredited from AACSB.  Wacker indicates the options are to receive a MBA in a concentration of business leadership, accounting, finance, information system or professional sales.   She says they are aligned with workforce demand.
Wacker explains they offer the MBA in 3 different ways which include on campus with in-person learning full or part-time, an in-person option in Plymouth with full or part-time or 100% online program which the University launched in July.  She says they are offering 6 different times to start each year and each course is 7 weeks.  Wacker says it is possible to get through the program in 10 months if you go full time.
St. Cloud State is the first in the state in the Minnesota Colleges and Universities system to offer this kind of flexibility.  She says the online program offers the same curriculum and faculty.  Wacker indicates based on research they've done, the average MBA student has 10 years of working experience, are working full-time and are looking to advance in their current profession or move to anther one.
The enrollment is this online program at St. Cloud State went from 38 students to 240 students since the program began.
If you'd like to learn more about this and/or listen to my conversation with Dr. Robbyn Wacker it is available below.
Rockville, Minnesota...in Pictures