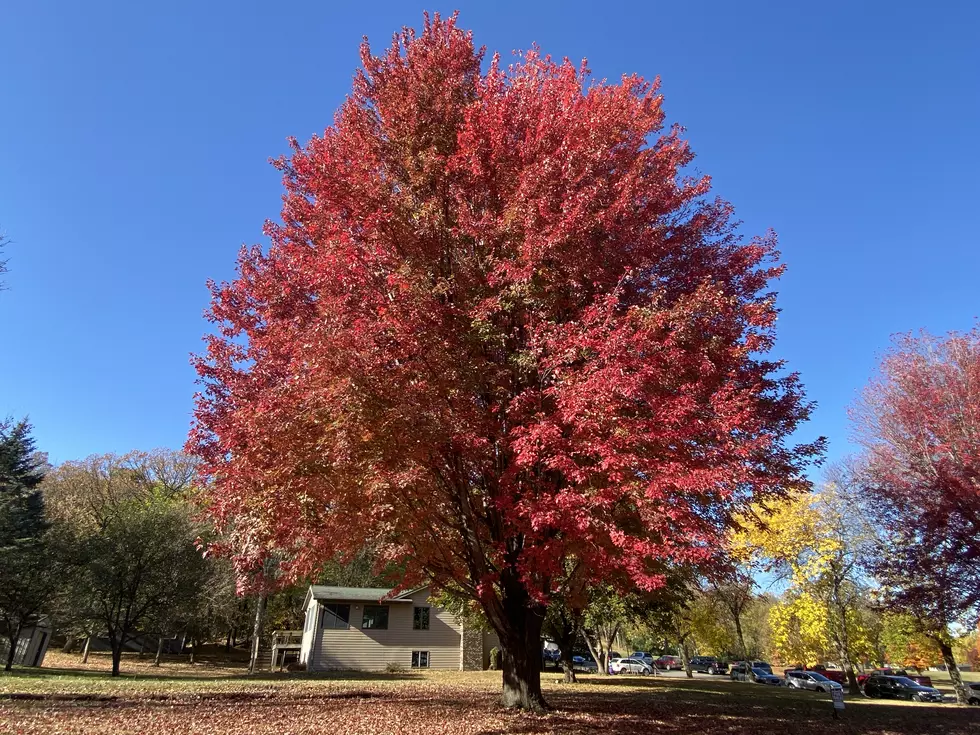 Something's Amiss! Minnesota Is Not The Number One Fall Destination?
Photo by Kelly Cordes
How did California land at the top of this list?? I just lived there for the past 16 years.  Fall in California is just like Winter. Matter of fact, it's also much the same as Summer and Spring!
Besides getting back to being close to family, part of my decision to move back to Minnesota was the fact that I would get to enjoy changing seasons again.  Most importantly, enjoying Fall since that is by far my favorite season.
Ok, I'll calm down now.  Minnesota DID land inside the Top 10 at Number 9 overall and that is something to celebrate...with a Pumpkin Spice Latte, in a sweater, at a campfire next to a pile of colorful leaves.
Here's how the Top 10 broke down.
So how did they come up with these rankings?  According to Lawnstarter.com:
We compared the 48 contiguous U.S. states based on four categories. We looked at the length of projected fall foliage, scenic drives, fall festivals, and pumpkin patches, among 22 total metrics.
Well Minnesota definitely ranks high in pumpkin patches.  As a matter of fact, I just put out a list of the Top 10 Family Fun-Filled Pumpkin Patches in Central Minnesota to check out this fall.
I suppose it's hard to beat Fall in New England so I get Vermont and I'm actually surprised that Main and Massachusetts fell below Minnesota.
But look to the far right on that rankings chart.  Take a look at our safety score.  We easily won that battle.  Maybe it's better to keep Minnesota out of the Top 5 -- that way we can keep this beauty to ourselves.
Labor Day Weekend Northern Lights as Seen in Minnesota
10 Signs of a Long, Hard Winter on the Way