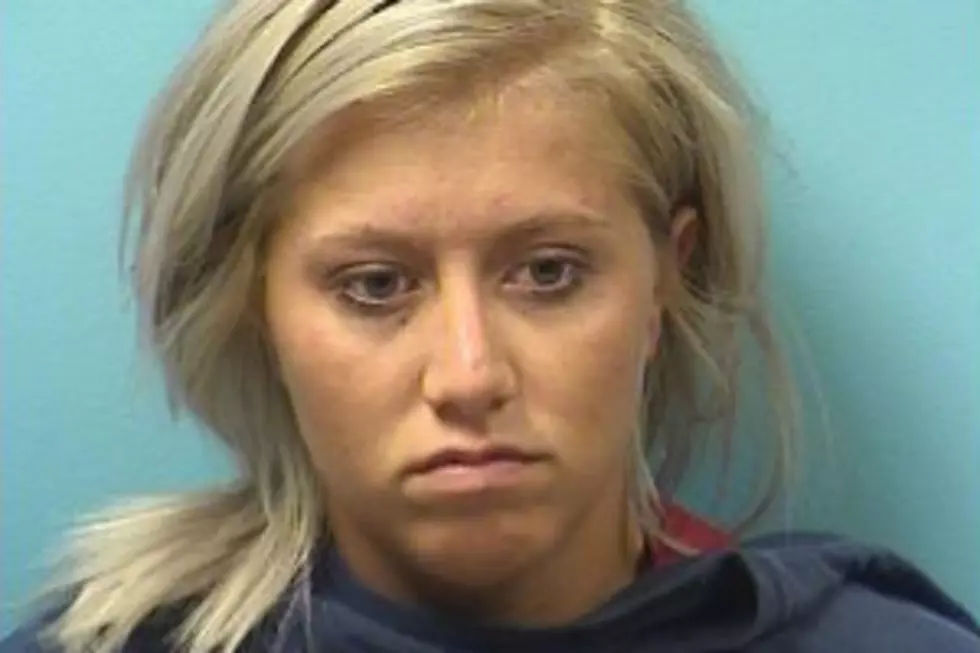 St. Cloud Woman Sentenced for Dealing Meth
Stearns County Jail photo
ST. CLOUD -- A Stearns County judge has sentenced a St. Cloud woman to 4 1/2 years in prison for selling methamphetamine.
Judge Shan Wang sentenced 24-year-old Macalla Knott on one count of first degree sale of controlled substances. Knott pleaded guilty in July in exchange for another similar charge being dismissed.
The Central Minnesota Violent Offender Task Force set up undercover drug buys with Knott in 2016 where she sold meth to undercover officers an ounce at a time on multiple occasions.
Knott gets credit for serving 134 days in jail and must pay more than $1,800 in fines and restitution.