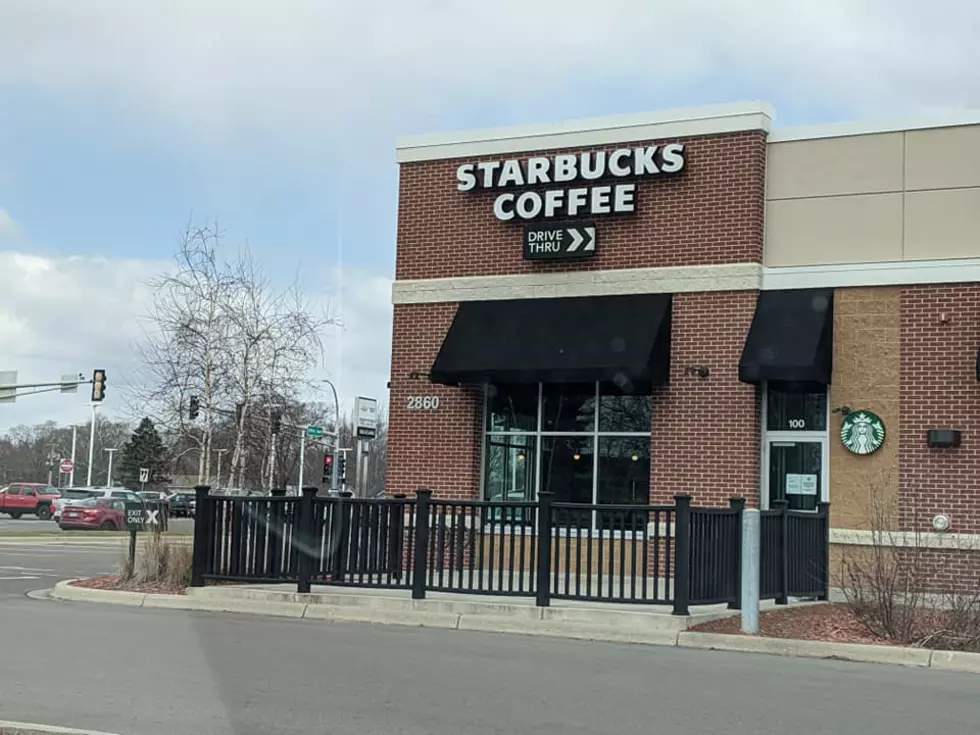 Starbucks New Drink on Secret Menu Available Now in St Cloud
PHOTO: Laura Bradshaw TSM St Cloud
Been missing your Starbucks fix?  Sick of sitting in the REALLY LONG LINE by the TJ Maxx here in St. Cloud?  Well, today is the day!
After making a call to the East Side Starbucks located in Target, I was informed that they are now opening.  Starbucks made the statement a couple of weeks ago that they would start opening up the stores that were not drive through beginning in May with a plan to have them all open by the end of May.  So, apparently that has begun.  YAY!
Enter your number to get our free mobile app
They also have a new frapp available through the "secret" menu.  It's called Cap'n Crunch with Crunchberries Frappuccino.  And if you try and order it and the barista doesn't know how to make it, I have that information too..see post below from Instagram.
Also- Target is now accepting returns. If you bought something early march through the end of April, you can now return that item until the end of June-ish.  See the store for actual dates on the return policy.
St. Cloud Area Restaurants Winning the Social Distance Game