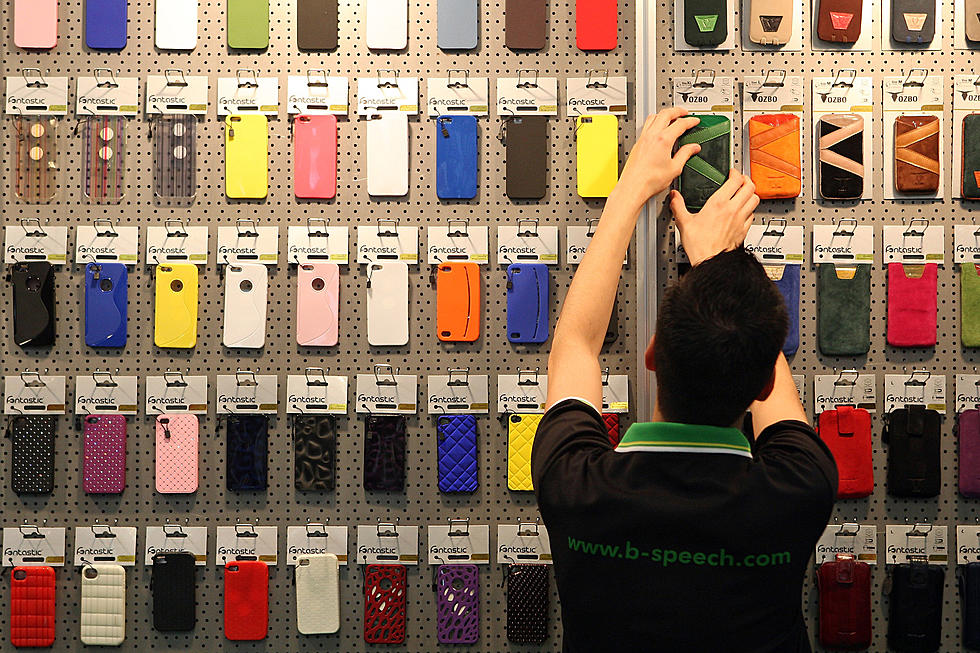 Those Cute Glitter iPhone Cases Being Recalled – Causing Horrible Burns
Adam Berry/Getty Images
If you've bought one of those glitter-filled iPhone cases, you need to return it immediately. They're being recalled because people are getting bad burns.
All cases purchased as far back as October of 2015 for iPhone models 6, 6s, and 7 are affected.
goodfullness.com
, it's pretty severe. They report there have been 24 reports of some form of burn from the phone case.
Here's an example of the type of case we're talking about:
If you have one of these cases, you're urged to return it for a full refund. Details on how to get a refund, as well as the specific products being recalled can be found here.
The store around St. Cloud that many of these types of cases were sold at is Victoria's Secret at Crossroads Mall.