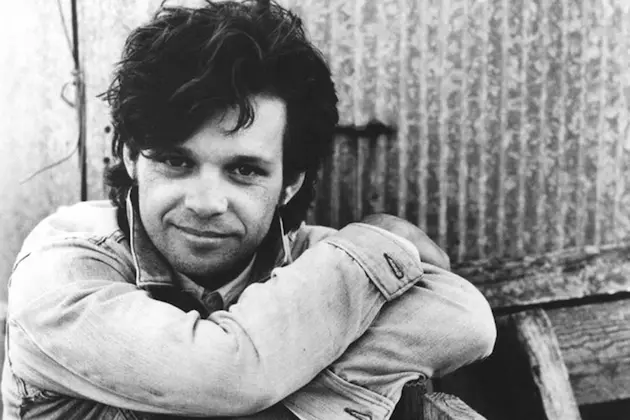 Today in Music News 3.1.17
Every weekday we take a look at what's happening in music news. Check out the headlines for today, here!

We have lots of John Mellencamp tidbits to go over today - Like the main reason why Johnny left Colombia Records back in 2001. Come to find out, Mellencamp left the record company after the president said a racist comment.
John Mellencamp is also getting ready to release a new LP coming up in April, and he just released the second single off of it. The new album is titled Sad Clowns & Hillbillies, and will be available April 21st. The second single is called "Grandview", and you can get the album's artwork and track listing. Don't forget – Johnny will be at the State Fair this summer!
Speaking of new singles getting released, Night Ranger has just given us their third single off their new album Don't Let Up. The new single is called "Comfort Me", and the new album will be available as a whole on March 24th.
And Deep Purple is also coming out with a new album, which the band just officially confirmed the release date. It's going to be called inFinite, and you can now get the track listing - and the entire album on April 7th.