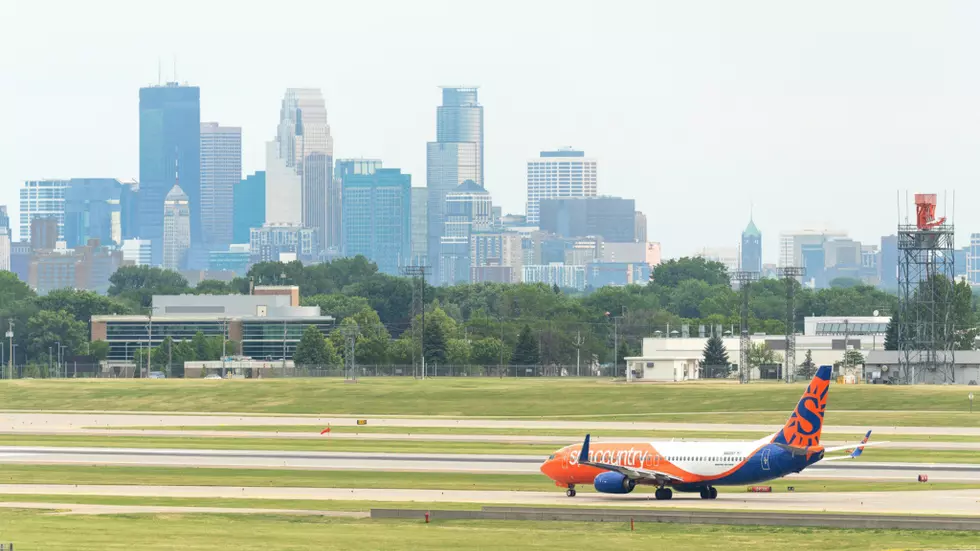 Book Flight with Sun Country Thru April of 2022
Sun Country Airlines
Minneapolis based Sun Country airlines is taking advantage of some cancelled and postponed Spring Break travel.  Normally you can't book a flight that far in advance.  But when almost everything has been cancelled and/or postponed in recent times because of the pandemic, Sun Country is allowing people to book travel more than a year in advance.
If something happens, and let's hope nothing does, but if something happens and you are needing to postpone your trip, you will need to do so within 60 days of travel.  This is to avoid any fees.
Previously, because there were so many changes in travel plans because of the pandemic and trips were booked before the shut down, airlines were allowing people to change, cancel or postpone trips with no penalty.  Those times are no gone, basically.  Probably because you should know if you can travel or not.  But sometimes things come up, or there may be a surge of cases where you are planning to travel.  So that's why there's the 60 day grace period.
Enter your number to get our free mobile app
Sun Country CEO Jude Bricker said in a statement:
"We believe by extending our current schedule out to 2022, we're able to provide customers the time and convenience they need to re-book any postponed travel or plan new trips to experience our many vacation destinations, at a time when they feel comfortable flying again."
Recently, Sun Country announced that they are partnering with Landline Select to provide shuttle service from 5 cities in Minnesota and Wisconsin.  You can check out that information here. 
10 Pet Peeves Only Minnesotans Understand