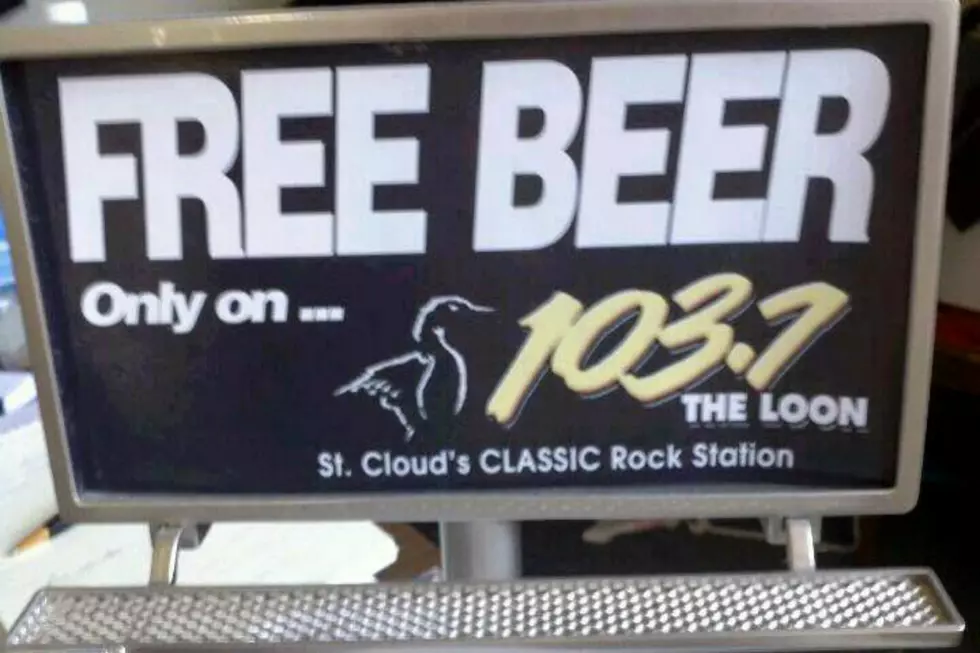 Free Beer Friday, a Twisted Kind of Community Service
Baxter
Once again, it's a Free Beer Friday. It's like a holiday once a week.
You know, in the past 18 years we have given away a lot of beer. In fact, we have given away almost seven thousand, five hundred cases of beer. That's a lot of brew.
It all started as kind of a temporary thing but has blossomed into a full blown beer extravaganza. It's kind of our way of doing community service. Because, you know, some people don't have beer.  I know, a sad state of affairs.
I've heard many Free Beer Friday stories over the years. Like the guy that works in a local factory, told me when the Free Beer sounder goes off the entire place comes to a stand still.  And then there was the young girl that got fired from her bank job because she blew off a customer when she heard the belching loon. And then there was a guy that has tried to win every Friday for over a decade and has yet to win.
So we will continue to quench the thirst of or great listeners, because darn it, it's the least we can do.