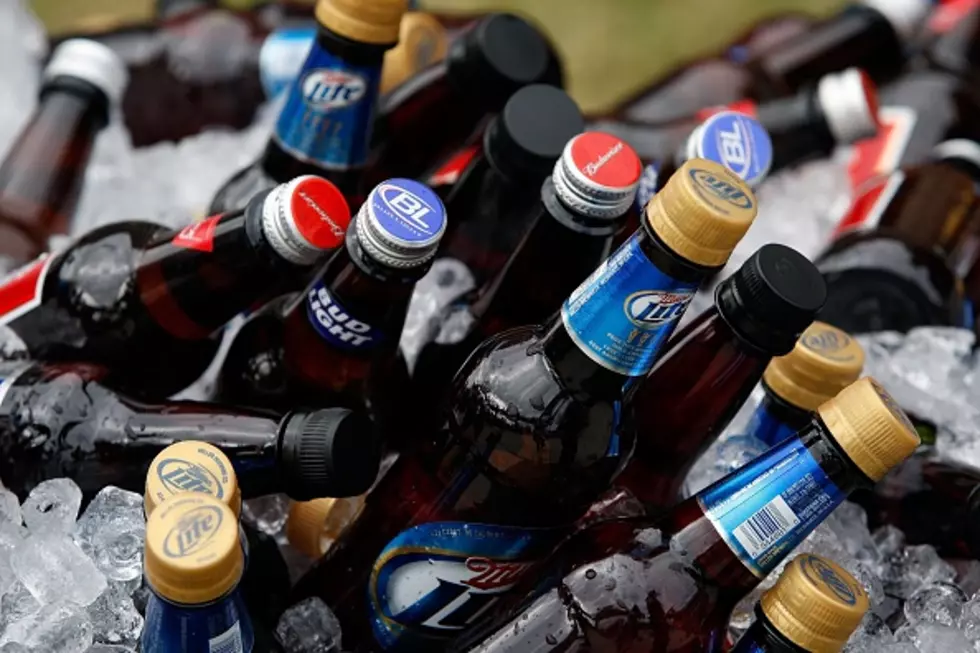 FREE BEER FRIDAY Tomorrow CHEERS To A Long Weekend!
Getty Images
Just in time for the Labor Day Weekend, it's another Free Beer Friday! It really is like a holiday once a week. Everybody Loves beer.  Especially FREE Beer!
Remember the new hours for Free Beer Friday..  Listen for the world famous hiccuping belching loon every hour between 7 AM and 3 PM.  These new hours will give early bird Loon listeners a chance to win free beer.
All winners get a case of beer from Cashwise Liquor and a cool Loon Can Coozie to keep your beer nice and cold
Enter your number to get our free mobile app
Once again, new hours for FREE BEER FRIDAY are 7 AM- 3 PM on the station that give more beer away than any other, St Cloud's Classic Rock and Free Beer Station, 103-7 the Loon.
Free Beer Friday, a Loon tradition for over 20 years and blessing our listeners with over 8000 thousands of cases of beer. Our way of doing community service because some people don't have beer.
You have been lucky enough to win Free Beer Friday, don't give up. We regularly have winners that tell us they've tried for years to win.
Sauk Rapids-Rice High School Virtual Grand March