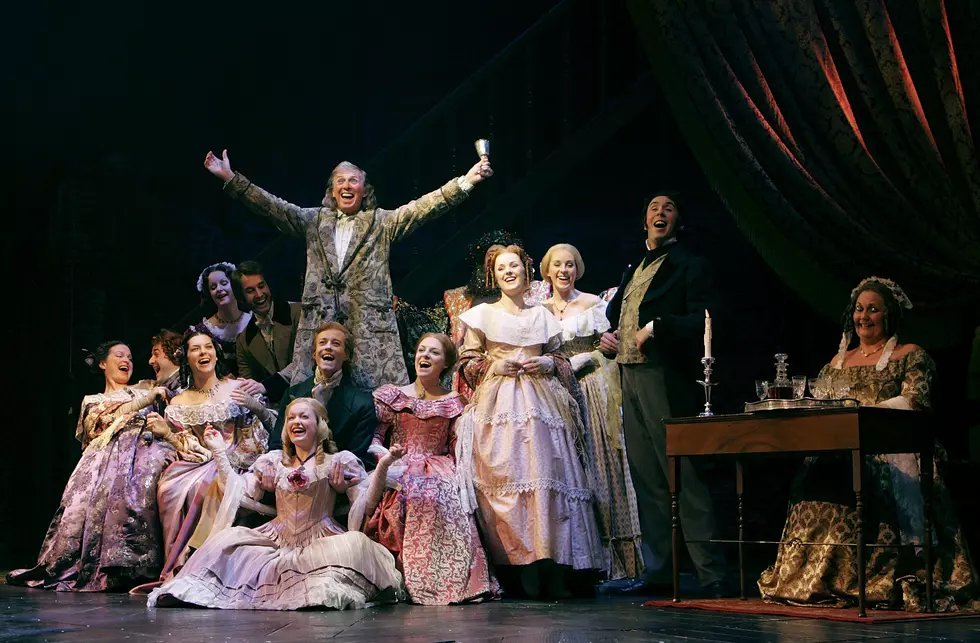 Guthrie Theater – Virtual Reading of "A Christmas Carol"
Getty Images
COVID strikes again.  And no, I'm not surprised. But the Guthrie Theater's  production of "A Christmas Carol" is a Minnesota tradition and has been for about 46 years.
This is a tradition that many people in Minnesota and in the 5 state area  will go to each and every year. It's normally a great production on the big stage at the Guthrie.  This year. it is going virtual, along with most every other production.  This is something that would have been sorely missed, and still will, but  there is a solution, somewhat.
Enter your number to get our free mobile app
They are calling it "Dickens Holiday Classic". And will involve a virtual reading of "A Christmas Carol".   There will be 4 actors doing the reading.  There is a good reason for doing this, other than the obvious- pandemic.  Dickens would actually do dramatic readings for people around the Christmas holiday.
This show is one that I have always wanted to go to.  Hopefully by next year, we will be able to go and see the full production again at the Guthrie.  This production, along with most everything else that has been cancelled this year, is hopefully going to be able to come back this coming year.  2021 HAS to be better that this year.
Normally, this stage production is available to students K-12 at a reduced price. This  year, it will be free to that group of people.  Teachers and other administration can register to see the reading. The rest of the general public will need to pay $10.  Tickets go on sale on Tuesday, the 6th.  You can get some more info on that here. The production will stream online from December 19 through the 31st.
7 Unique Gift Ideas for the Lefse Lover on your List