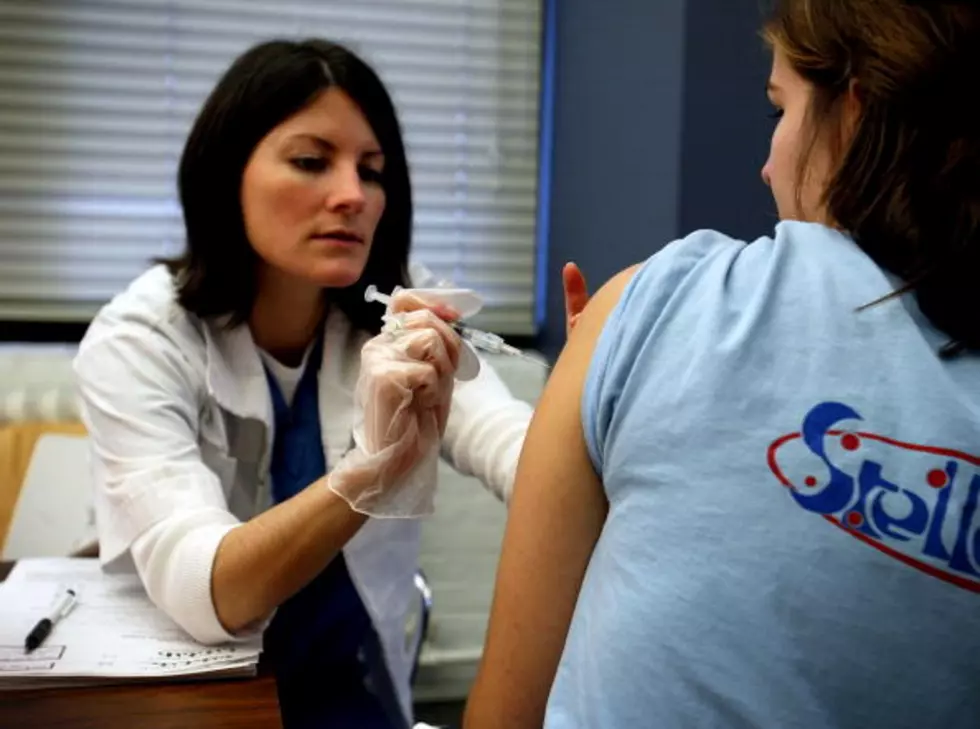 Guy from MN Creates Wristband to show Vaccination Support
RobertGrouz/Getty Images
The COVID 19 Vaccination is finally here.  Right now there are two types that you could get, and MDH says that in order for everyone to be vaccinated by this summer, there will probably have to be a third option created.
Earlier this year, Ticketmaster and Live Nation both announced that they would require either proof of a negative COVID test or show the vaccination had been given to the event goer.
Now, a guy from Minnesota, who has worked in the medical industry for his entire career, thought that this would be a great idea- create a wristband that you would wear to show that you have received the vaccination and hopefully encourage others to do the same.  Adam Wiatrowski made this statement when speaking with KARE 11:
Our goal is to distribute them through hospitals, long-term care facilities, through pharmacy chains and have them give them to patients as they are vaccinated
Now, the question would be, since this is new, and so is the vaccine, is if there would be enough of them to go around.  Also, would they be at the pharmacies or hospitals in time for people to get one, if they would like to, when they get a vaccination?  Wiatrowski believes that he and his team can distribute them very quickly and thinks that there will be enough to go around to people who would like one.  He wants healthcare workers to get them first and wear them to show unity, and mostly solidarity.  He says this is a way to say "thank you".
If you are planning to get the vaccine when it is available to you, would you wear a lime green wristband to show support?
10 Things Minnesotans Pretend to Like But Actually Don't