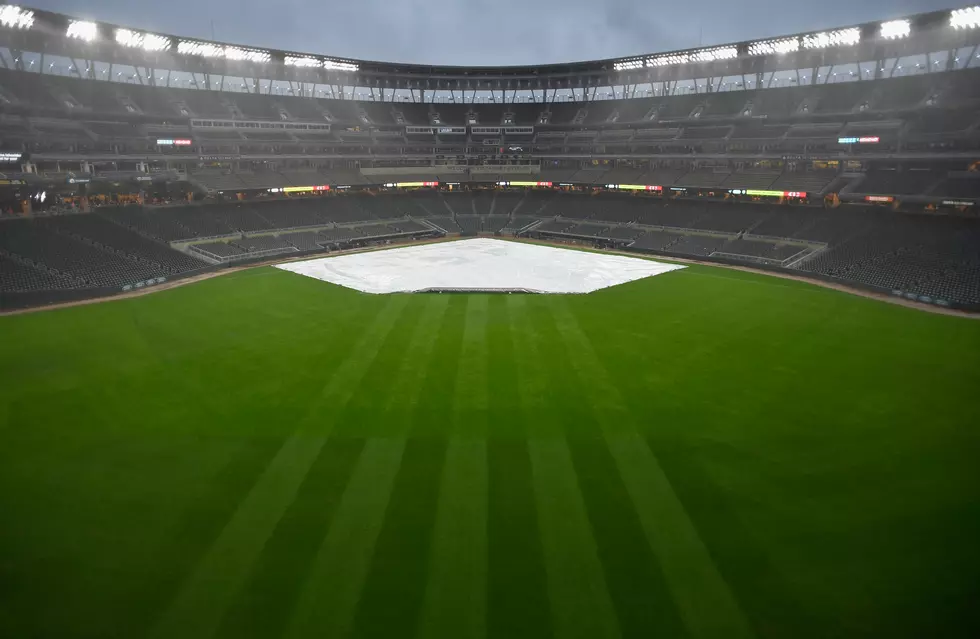 Homer Hankies are Back- Here's How to Get Yours
Getty Images
It's like we are back in 1987.  At least that's what this year's Twins Homer Hankies look like.  It's almost like a throw-back.  I'm totally ok with that.  Last year the Hankies were red.  They have gone back to the white with red lettering.
It was such a shortened season for the Twins, and the fact that we have professional sports going on at all during this pandemic is just kind of a miracle and awesome.  It would be awful if we didn't have any at all.
Enter your number to get our free mobile app
The Twins have made it into the playoffs and have won the division.  So, today (Tuesday) they play Houston at 1pm.  It's a best of 3 series, so let's hope  it lasts longer than last year.
If you would like to get one of your own... we know it's a weird year with no fans in the stands...but you  can still show your support by picking one of these babies  up.  They are available at select twin cities location Cub Foods, the Twins pro shop and also online.
Last year the hankies were red.  The reason why was because  the MLB thought that waving white "flags" in the stands was a distraction.  This year, since we don't have fans in the stands, it seemed like a good time to go back to the look of the '87 hanky.  And maybe with that will come some good luck, and put the Twins back on top.  It would be great to have them win a World Series again... it would just be a bummer if fans couldn't be there to celebrate along with them.  But it would still be a great thing.
10 Odd Guinness World Records Set in MN or By Minnesotans