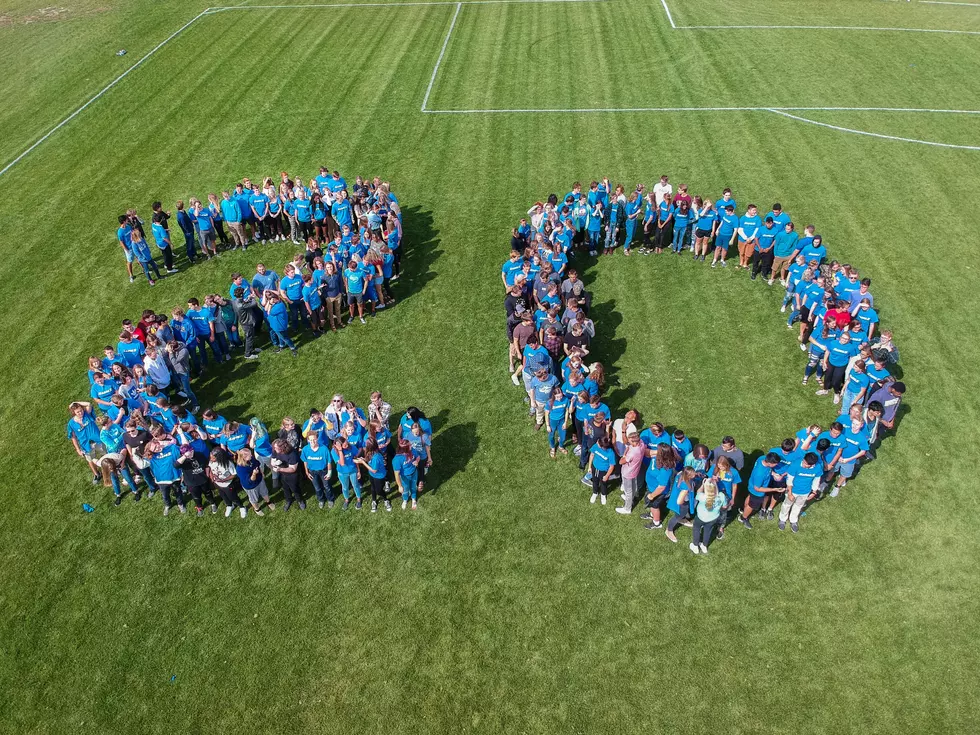 Honoring Area Grads: Sartell – St. Stephen Class of 2020
DCIM/100MEDIA/DJI_0229.JPG
With schools being shut down for the remainder of the Spring 2020 semester due to COVID-19, everyone is looking for a way to honor area graduates. Senior year is a special time in a person's life, experiencing proms, final games and meets, walking across the stage to grab that diploma. Graduates this year aren't getting the typical-end-of-high school experience, but we still think they deserve to be celebrated and have their hard work acknowledged.
Enter your number to get our free mobile app
Meet the Sartell - St. Stephen Graduating Class of 2020:
Top 10:
Valedictorian - Sarah Ufearo
Salutatorian - Janagan Ramanathan
Lydia Anderson
Elizabeth Crandall
Ella Krauel
Elaine Lo
Paige Mackenthun
Gretta Mahowald
William Nemeth
Morgan Van Beck
Jacob Wieland
Congratulations to the Sartell - St. Stephen Class of 2020, we can't wait to see what amazing things you do for the community and world.
Foley Tractor Day 2020: Virtual Edition