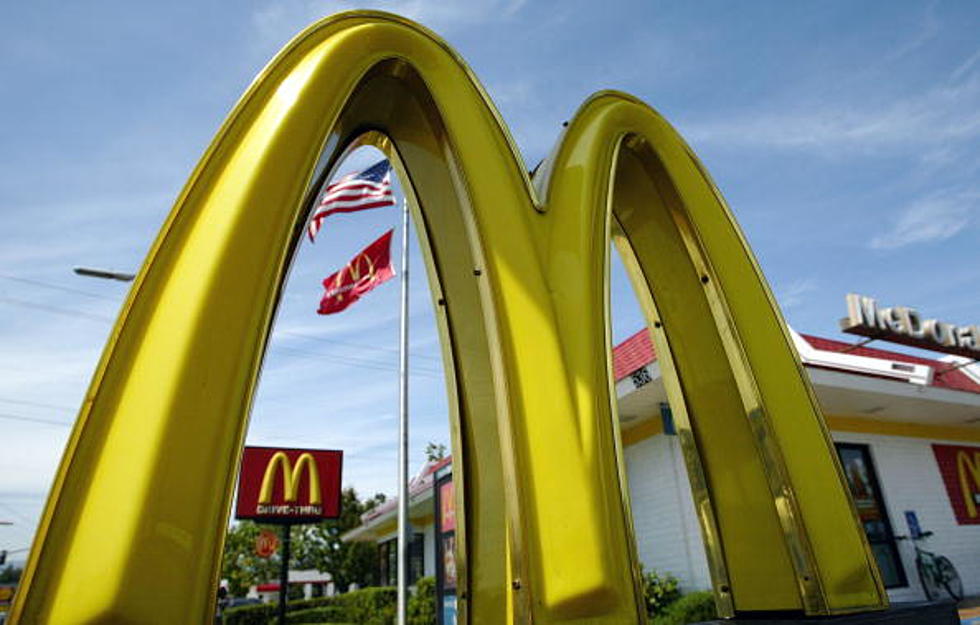 McDonald's Is The Latest To Require You Mask Up
Getty Images
Slowly but surely most businesses are climbing on board with the face mask requirement. This is especially true for nationwide businesses and franchises.
McDonald's is the latest to institute a face mask policy in all it's restaurants in the U.S. beginning August 1st.  McDonald's stated their top priority is "protecting the health and well-being of our franchisees' employees and customers."
All McDonald's locations across the nation will require that you wear a face mask while in their establishments. In McDonald's press release, they stated that if anyone refused to wear a mask they would be dealt with in a "friendly, expedited way".  They are also training employees how to handle situations with non compliant customers.
It's sad that employees that are making minimum wage, for the most part, have to learn how to deal with people, that for one reason or another, just flat out refuse to comply with safety measures enacted solely to protect others.
Enter your number to get our free mobile app
Here in Minnesota, masks are now required in all public places and I assume most other states will follow. It seems to be the best way, presently, to maybe get this virus under control. Some are even talking about starting all over with another complete shutdown and stay at home orders. We hope that doesn't have to happen.
It sure would be nice if people would just do their part and follow the guidelines.  Listen to the experts and let's get through this thing.
How To Tell If You Are 'Up North' in Minnesota