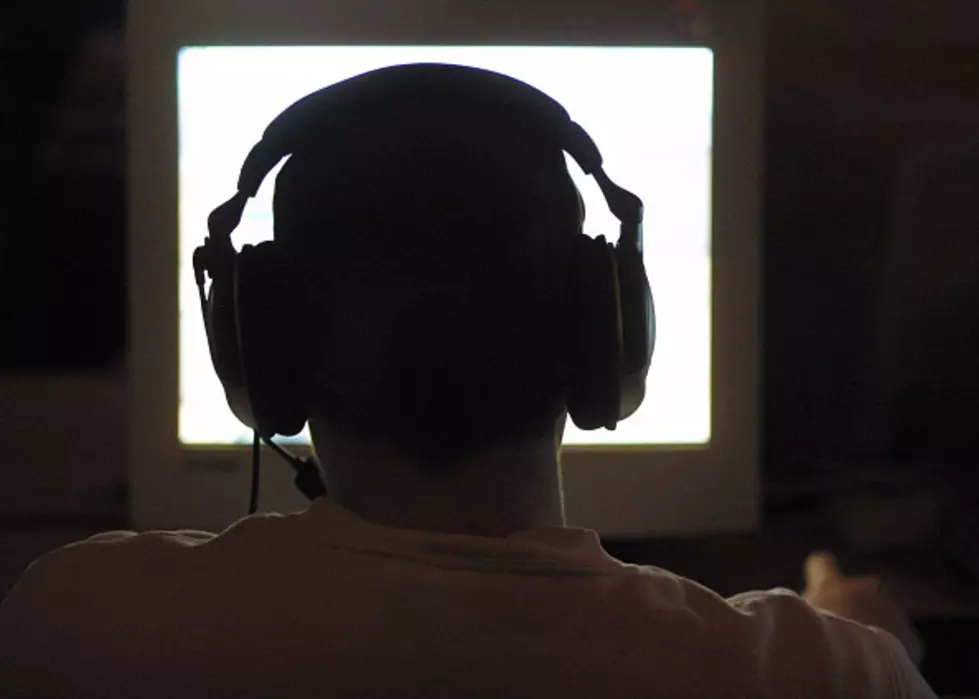 Minnesota Substitute Teacher Faces "Sextortion" Charges
Sean Gallup/Getty Images
I'm constantly trying to figure out if these types of people were always around and we just didn't hear that much about them like we do now with all the social media. It just seems like it's one sick, creepy story after another.
Mitchell Ottinger, a 25 year old from Carver, Minnesota is a substitute teacher and has been accused of getting minors to send him sexually explicit pictures and videos. That alone is bad enough but he then threatened to release the images in his possession if the minors didn't sent him more.
According to the United States Attorney's Office, Ottinger is facing a few charges. He's being charged with two counts of production and attempted production of child pornography.  Add to that 2 counts of making extortionate threats.
The U.S. Attorney's office claims Ottinger posed as a young girl online and used phony accounts to get minors and one adult to send him sexually explicit photos and videos to him.
The extortionate charges stem from Ottinger threatening to publish images, in his possession, if his victims blocked or ignored him online or if they refused to send addition pictures and videos.
These charges, of course, are alleged at this point. If found guilty, what do you do with these people?  It seems rehabilitation is a long shot with those that commit these sex crimes. There seems to be a fairly high reoffending rate among those released from prison.
Mitchell Ottinger is currently in custody. Today is his first scheduled court date and if convicted he'll be locked up for at least 15 years.
(WCCO)
8 Fast Food Chains That Should Come to St. Cloud