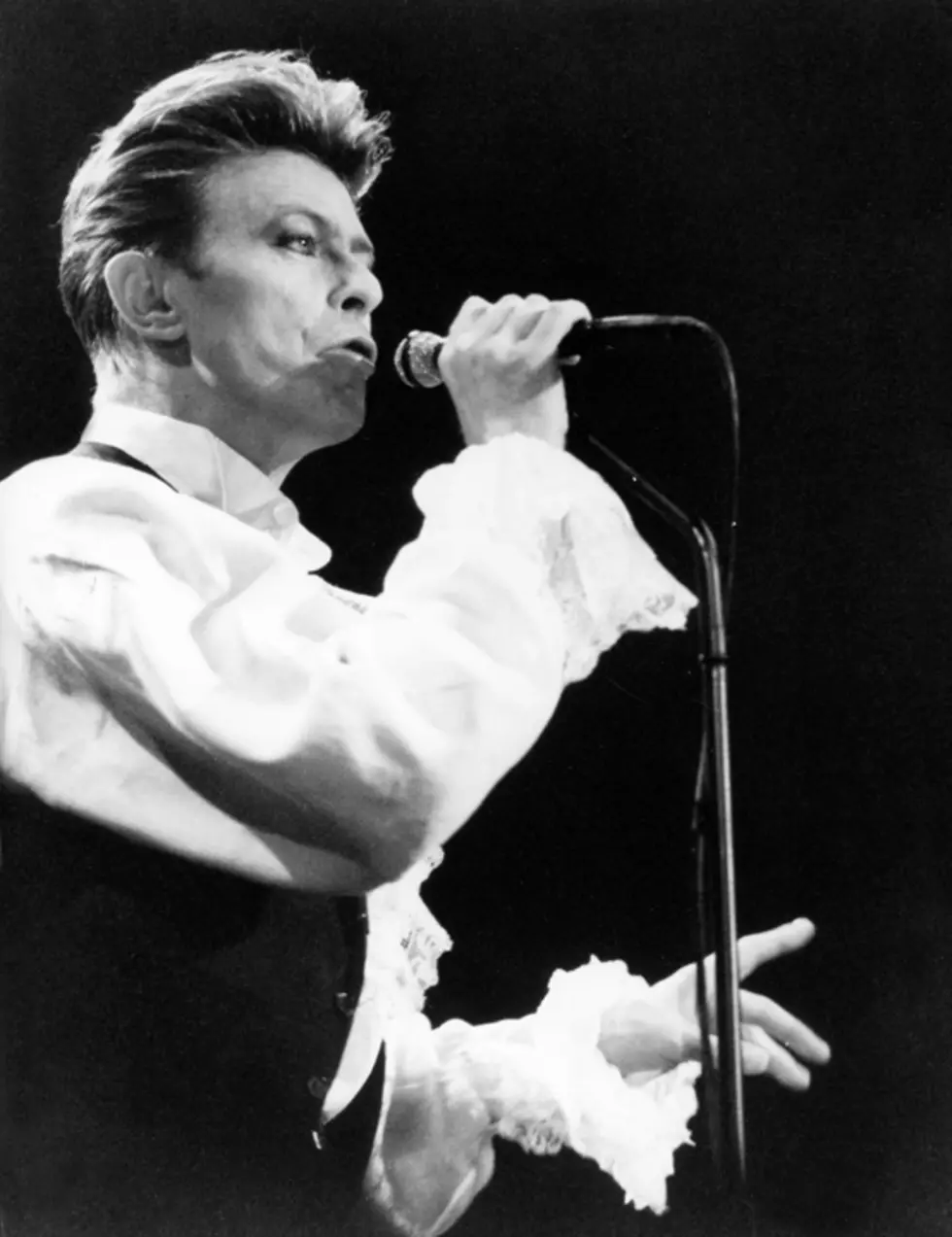 Today in Music News 10.19.16
Ullstein Bild, Getty Images
Every weekday, we take a look at what's happening in Music News.
Check out the headlines HERE:
Foghat has just announced that their latest album Under the Influence will soon be available on vinyl! It's the band's 17th album, and was originally released last June. The vinyl will be on the shelves on October 21st (this Friday).
David Bowie recorded two original songs for the musical Lazarus, that was centered around his latest album Dark Star. The two original songs, "No Plan" and "When I Met You" were premiered for the first time yesterday, and will be available on the Lazarus album that's coming out on Friday.
If your favorite football team is the L.A. Kiss, the Arena Football League team owned by Kiss stars Paul Stanley and Gene Simmons, has reportedly folded after three seasons. Sorry to be the bearer of bad news.
Chuck Berry has just announced his first new album in almost 40 years! He also just celebrated his 90th birthday, so this is a pretty amazing thing. The album is called Chuck, and will arrive at some point in 2017.