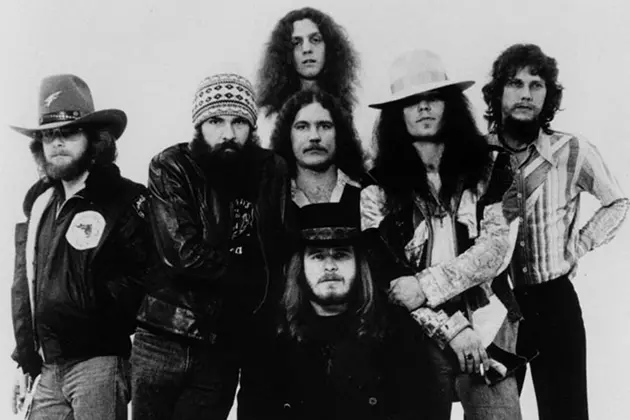 Today in Music News 12.2.16
MCA
Every weekday, we take a look at what's happening in Music News.
Check out the headlines HERE:
Lynyrd Skynyrd's singer Johnny Van Zant recently had a family emergency that lead to cancelling two shows in Las Vegas. The band took to social media to alert fans that the concerts for December 2nd and 3rd at the Golden Nugget have been rescheduled for 2017.
Deep Purple has added fuel to the fire over the possibility of the band's retirement. They are calling their latest tour The Long Goodbye Tour, and have set a few dates in the U.K. The tour will begin at the end of 2017 and go into 2018, and is coincidentally their 50th anniversary as a band.
There is a new music video out right now from The Rolling Stones! It's off their new album Blue and Lonesome, and it's for their "Ride 'Em On Down" track. You can check it out here!
And after many days of teasing "Welcome to the Jungle" with billboards all over the cities, we are STILL waiting on details of the upcoming Guns N' Roses concert. My guess? Summer 2017 @ US Bank Stadium!