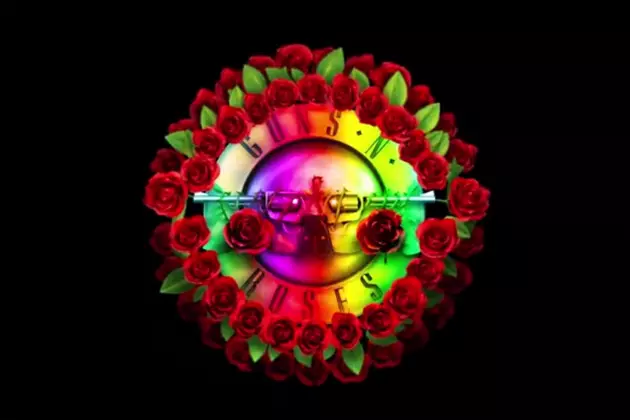 Today in Music News 2.9.17
Guns N' Roses
Every weekday we take a look at what's happening in music news. Check out the headlines here!
Is your sweetheart a big Guns N' Roses fan? Well, we've got the perfect thing for the rocker chick in your life. 1-800-FLOWERS is offering the Guns N' Roses Bouquet - where if you order it, your Valentine will receive not only a beautiful bouquet of red roses (fitting!) but also two tickets to see the band when they go on tour this summer. Don't forget, Guns N' Roses are coming to U.S. Bank Stadium in July!
If you can't make it to Bon Jovi when they come to the Excel next month, don't worry! The band is offering one download of a show they're performing while on tour – so you can see the St. Paul performance afterwards! You can get the USB on Bon Jovi's online store for $34.99.
Eddie Van Halen just proved once again how awesome of a man he is. A major fan who was diagnosed with terminal prostate cancer just got to FaceTime with his favorite guitarist. The man's name is Michael Brewer, and Eddie gave him a once-in-a-lifetime call earlier this week.
Lady Gaga took to Twitter to tell us that she's going to be performing with Metallica during the Grammys! Might seem like a weird pairing, but Lady Gaga actually has lots of connections to rock, like covering Led Zeppelin songs since 2006. Don't miss the performance on Sunday night on CBS!