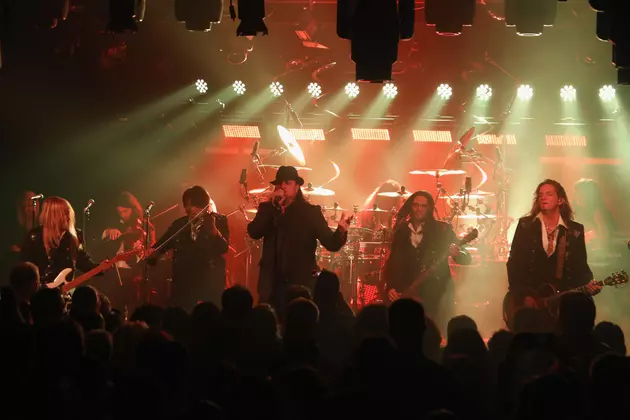 Today in Music News 4.6.17
Getty Images for iHeart Radio
Every weekday we take a look at what's happening in music news. Check out the headlines for today, here!
Trans-Siberian Orchestra's founder and leader Paul O'Neill has passed away at the age of 61. The announcement was made over the band's social media page, explaining that O'Neill passed from "chronic illness". TSO has released six albums and an EP since their start back in 1996.
Record Store Day hits the nation on April 22nd, and to help celebrate Elton John is releasing an expanded double-LP of 11-17-70. This is the first time the live album has been put on vinyl.
The Beatles are going all out for the 50th anniversary of Sgt. Pepper's Lonely Hearts Club Band. The expanded edition of the album that will contain extra tracks "Strawberry Fields Forever" and "Penny Lane" is coming out on May 26th, and in addition to the new album, The Beatles' hometown of Liverpool is planning on celebrating the 50th anniversary along with them for three whole weeks. They are having 13 different events for each 13 tracks on the album.
The Beatles aren't the only band celebrating anniversaries this time of year, as Foreigner is now approaching 40 years. So to add to the fun, we're getting two new Foreigner songs on their two CD set called 40.You're gonna get 40 original songs, with the new ones on May 19th.