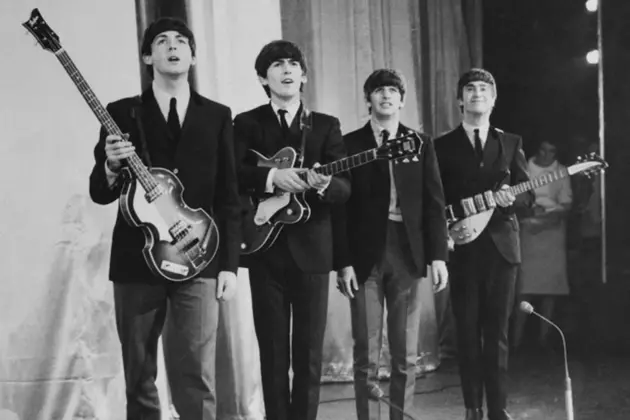 Today in Music News 5.2.17
Fox Photos, Getty Images
Every weekday we take a look at what's happening in music news. Check out the headlines for today, here!
Coming up in a few weeks, people who use SiriusXM will be able to enjoy a full channel dedicated to The Beatles! Starting May 18th, the 'Beatles Channel' will follow in the footsteps of other classic rock bands getting their own channel, including The Grateful Dead, Tom Petty and Bruce Springsteen.
Since we're on the subject of streaming - if you can't get enough Metallica the band is going to stream their final rehearsal for the WorldWired Tour from Baltimore's M&T Bank Stadium. And you only have to wait a week! Metallica will have the stream up and running on May 9th.
Every year Yes does Cruise to the Edge, and this coming year is no different. So if you're looking to get away in February, you can buy your tickets starting tomorrow for about $1,200. It's a 5 night voyage starting in Florida and ending in Mexico.
Get ready for a big reunion tour with Ozzy Osbourne and Zakk Wylde! It has been over 10 years since the pair has gone on an extended tour, but now the wait is over. Sadly, they do not have Minnesota on the bill. But if you want, you can check them out at the Sturgis Motorcycle Rally this summer!