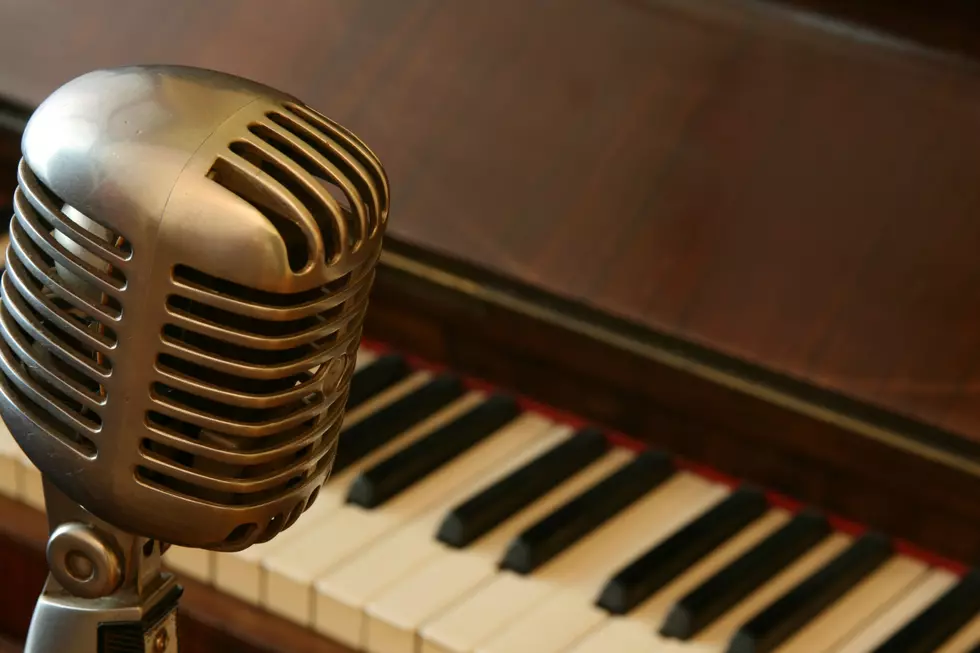 What Song Was The #1 Song In The World On Your Birthday?
Fulya Bayraktaroglu, ThinkStock
Last night when I was skimming around online, I came across this website called Playback.fm. This site has a lot of different quizzes on it, plus it allows you to enter in your day of birth to discover what was the #1 song on your birthday. My birthday is June 21, 1990 so when I hit the search button, it informed me that Roxette - 'It Must Have Been Love' was at the top of the charts that day. I'm familiar with the song thanks to the movie 'Pretty Woman', but I was really hopping for something closer to my love of rock music.
Give yours a try — enter in your birthday here to find out what song was in the top spot that day. Then share it with me in the comments below. It'll be fun to see the mix of #1 songs.