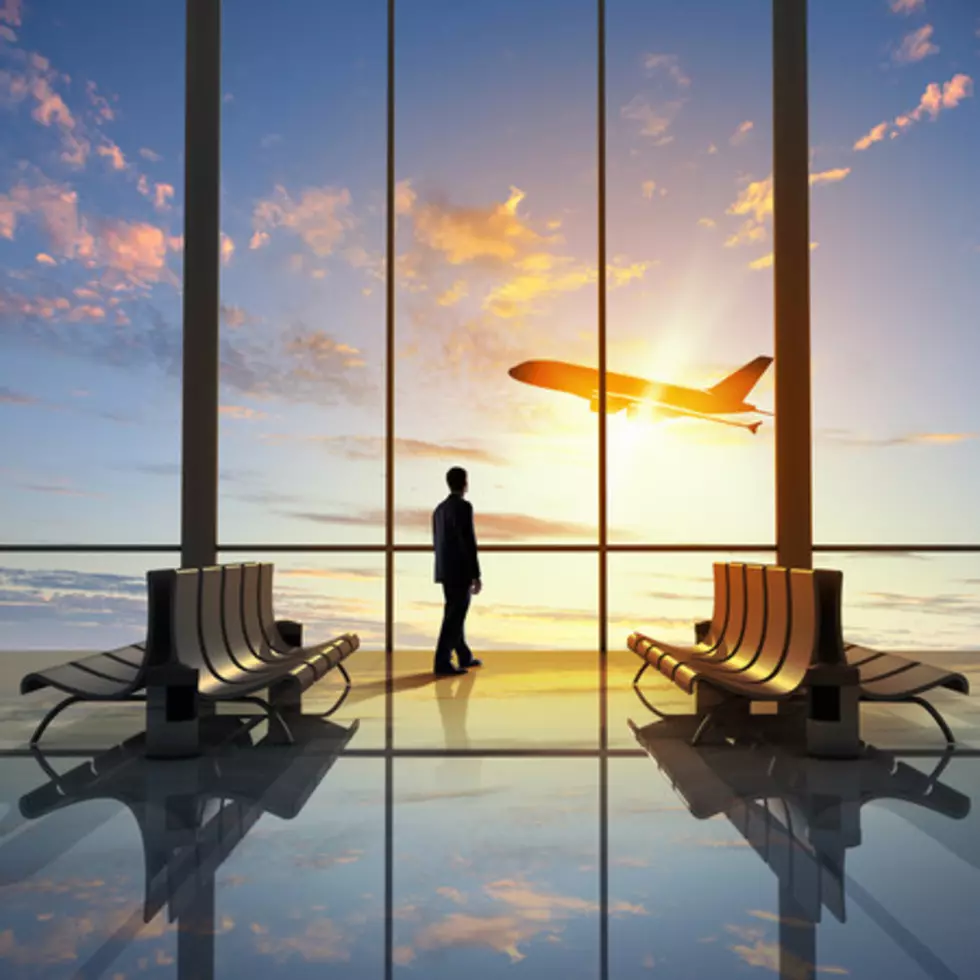 Minneapolis Named Best Airport for 4th Year
ThinkStock
I used to fly a lot, and I've been in a lot of airports around the country.  I've always noticed that the airport here in the twin cities is one of the nicest.  They have so many options as far as shops and food and drinks to choose from.  Some airports are so run down, inconvenient and just sort of dirty feeling.  MSP is nice.
I have noticed that most of the time when we are flying out of MSP there is generally some construction project going on.  The latest was in Terminal 1.
I like having a nice airport as our main home-state airport.  Seriously... travel a bit more... you'll notice that other airports aren't nearly as nice as ours is here in Minnesota.
Enter your number to get our free mobile app