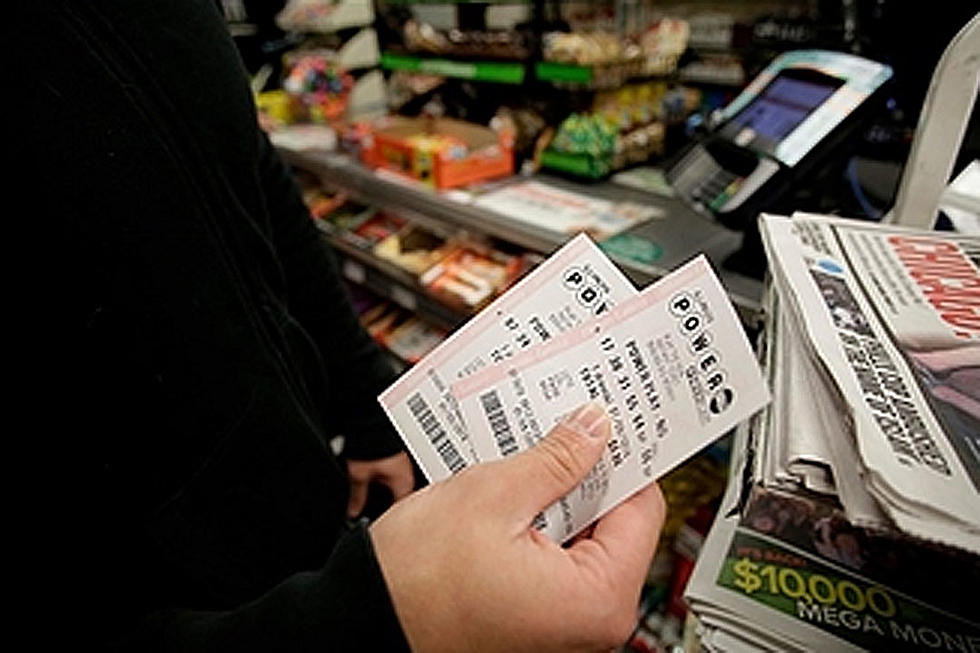 Powerball & Mega Millions Making History this Weekend
Getty Images
If there's a time to give the lottery a try, it may be this weekend. Today marks a record with Powerball and Mega Millions that we've never seen before.
Whichever lottery you decide to play, or both of them if you're me today, you'll have the chance at winning over $350 million.
It's been 7-years since both the Powerball and Mega Millions have been for sale in the U.S., and there's never been such a large prize each at the same time. Because the payouts are so high, it's likely both will see record sales and we'll find winners with both lotteries.
The Powerball is $2 per ticket, and Mega Millions is $1 per ticket. Normally I play only Powerball (for whatever reason) and choose the quick pick, but this time I'll be buying both...like most of us will do. I'm very likely going to buy each ticket at a different location in central Minnesota. I'm sure it doesn't matter, but it makes the superstitious part of me feel better.
The current estimate for Powerball total jackpot is $356 million ($224 million if you take the full cash option).
The current estimate for Mega Millions total jackpot is $393 million ($246 million if you take the full cash option).
Just promise me that if you end up winning because this story reminded you to buy tickets, that you'll toss a million my way. Let's finally get a central Minnesota large jackpot winner!