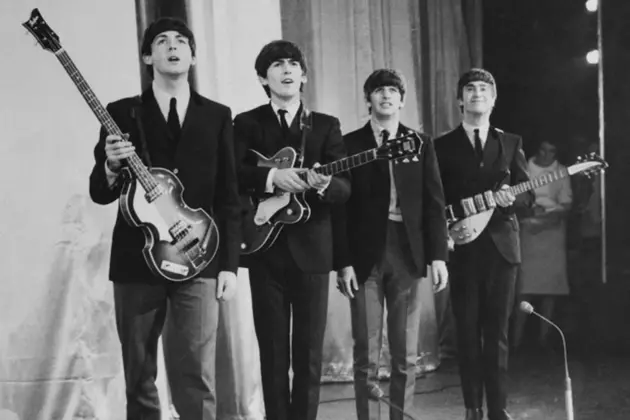 Today in Music News 5.10.17
Fox Photos, Getty Images
Every weekday we take a look at what's happening in music news. Check out the headlines for today, here!
If you are among the many who are celebrating 50 years since Sgt. Pepper's Lonely Hearts Club Band, you're gonna wanna tune into PBS coming up in June. The hour long special will be BBC's documentary showing behind the scenes footage of making the legendary Beatles album. The PBS debut will be June 3rd!
On top of Alice Cooper coming to Minnesota for two dates this summer, we're also going to be getting a new album in July! It's titled Paranormal, and features classic rock gurus like ZZ Top's Billy Gibbons, and U2's Larry Mullen Jr. If you're looking to check him out live, get all your ticket info here!
You know me, and how big of a Pink Floyd fan I am. So I'm sure you can understand how excited I am about the second single off Roger Water's new LP Is This The Life We Really Want?. This single is called "Deja Vu", and totally has a The Wall feel. Take a listen here! Is This The Life We Really Want comes out June 2nd!
Do you wanna go see Guns N' Roses LIVE with The Who? Easy! Just buy a ticket to Argentina! This is all coming from Blabbermouth (so take it with a grain of salt) that this could be the first of a few co-headlined shows in South America including Brazil, Peru and Chile. This has yet to be confirmed by either bands.