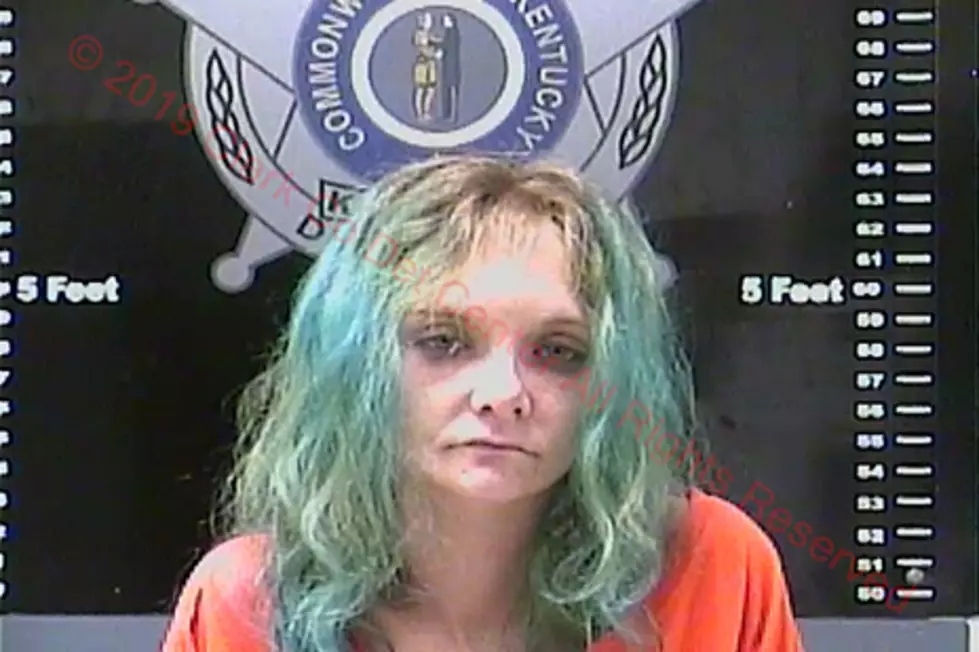 Woman Pulls Drugs from "Lady Parts" while Handcuffed
Winchester, Kentucky police department
This woman... I'm on the cusp of being amazed and horrified at the same time with this chick.
This happened in Kentucky yesterday (Monday).  Someone apparently called the police on a couple who seemed very intoxicated and were attempting to drive a car.  They also had a small child with them in a car seat.  Probably the first reason the police were called.
The Winchester police arrived and found the woman and her companion trying to get the child out of his car seat.  She seemed very unsteady on her feet, and was slurring her words.  She had no food for the 17 month old, and the kid's diaper AND his car seat were saturated with urine.  So, they cuffed her and put her in the back of the squad car, while they found some child care.
Meanwhile, she somehow managed to pull a bag of drugs from her "lady parts" and snorted them on the seat!  Mom of the year, right there, people!  Wow.
But still... how did she even manage to do that?  Desperation is what I'm thinking.