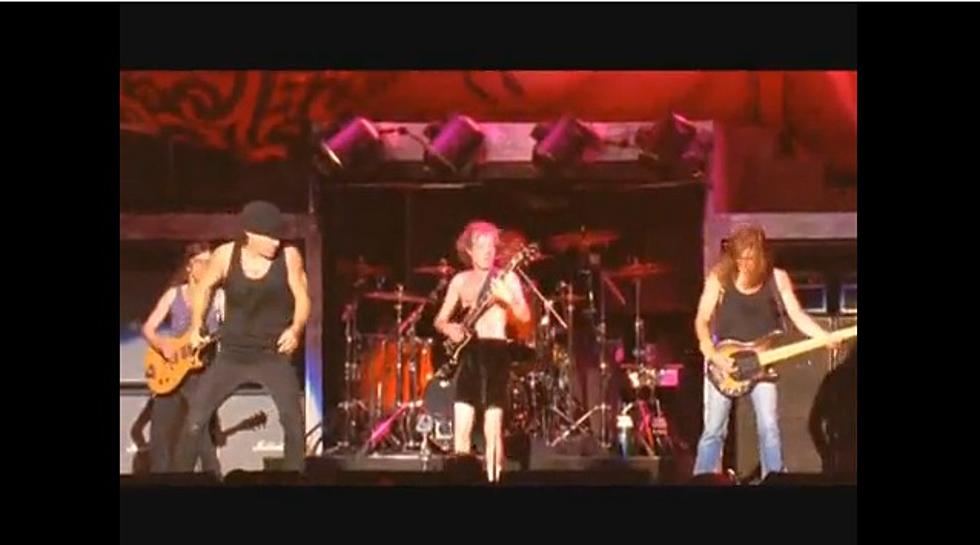 AC/DC Featured On 80's At 8 With, "Back In Black" [VIDEOS]
AC/ DC, YouTube
The song "Back In Black" is a tribute to their late singer Bon Scott who died in 1980, in fact; AC/DC recorded it a few months after he passed.
Recently VH1 released their list of greatest hard rock songs and "Back In Black" placed second.
Angus Young opens the song with his recognizable riff which personifies his style of clean energy.
"Back In Black" is used at many sport events and you often catch it in movies, commercials and TV shows.
---