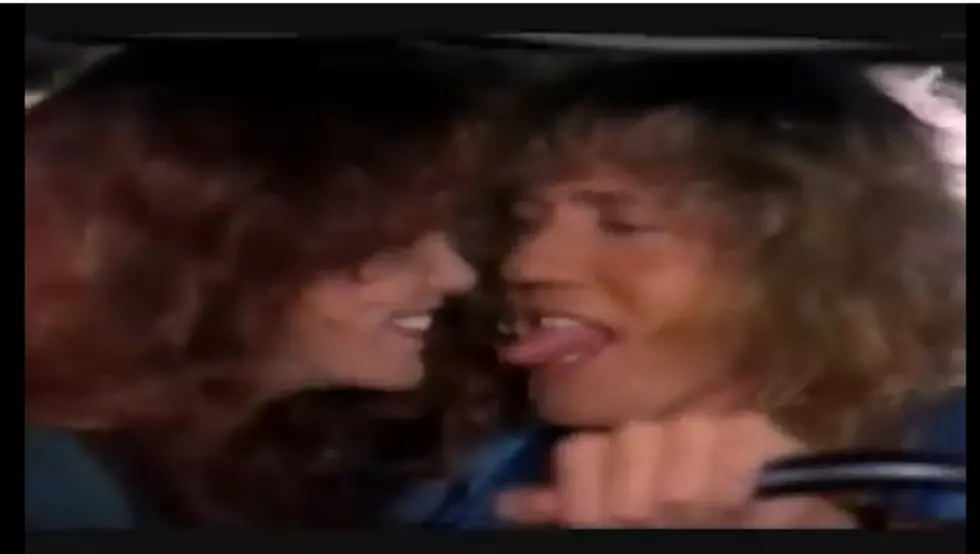 Whitesnake Featured On 80's At 8 With; "Still Of The Night" [VIDEO]
David Coverdale and Tawny Kitaen, YouTube
"Still of the Night" is the their third release of their self-titled LP, released in 1987. Reached #16 in the UK and #18 in the US.The song was written by David Coverdale and John Sykes (guitar) and proved to be one of Whitesnake's more popular/successful songs.
The music video for MTV , which starred David's then future wife Tawny Kitaen, was MTV's most requested video in its first week of release.
David stated in an interview with Metal Hammer that, "When my mother died I was going through the stuff at her house and found some early demo cassettes. One of them was a song that Ritchie Blackmore and I had been working on which was the basic premise of what would become "Still of the Night". It was totally unrecognizable, so Ritchie doesn't have anything to worry about... neither do I!
Whitesnake performs "Still of the Night":