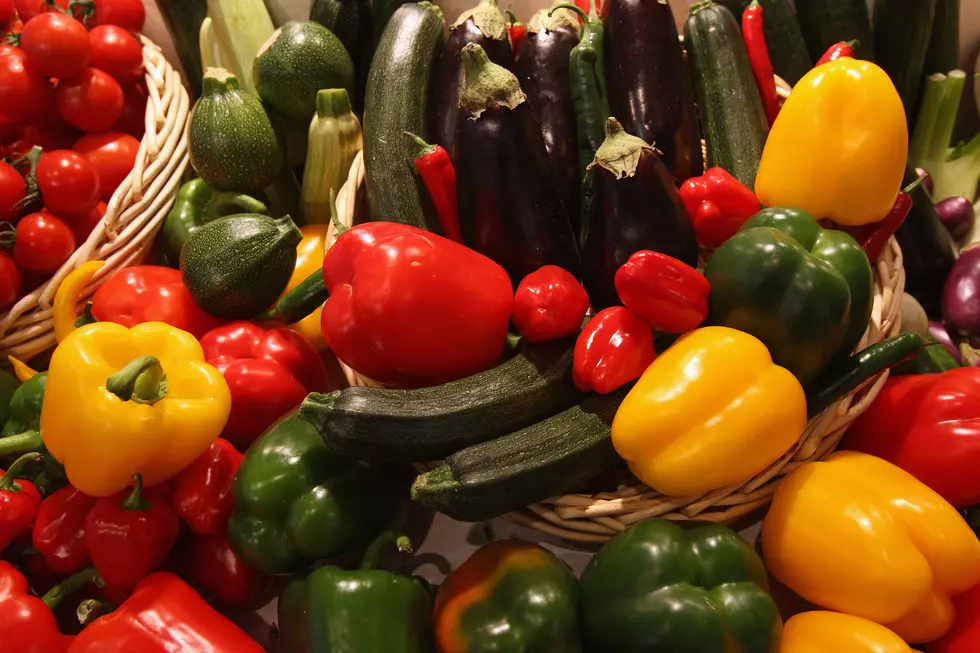 What Are The Best And Worst Foods to Buy at Aldi?
I may have to eat healthy food, but that doesnt mean I cant Cookie Monster that sh*t! Getty Images)
Do you shop at Aldi?  I have to be honest and say I really have only been in there a couple of times, and it wasn't even here in St. Cloud.  Happened to be in another city that I was living in, and it seemed less than spectacular.  BUT, living back in Cloud, I am always hearing about this and that, and in a good way, about Aldi.  With the exception of having to pay a quarter to get a cart.  That's just weird.
Anyway, so I ran across this article showing what are the best and worst things to purchase at Aldi.  Now, let's be clear.. one of the things that I keep hearing about is how awesome and fresh their produce is.  Well, it seems that some of the produce isn't the best thing to buy. Not because it's not fresh, or delivered pretty much on a daily basis, it's because of the place that it's grown, raise, or otherwise plucked in order for it to GET to Aldi.